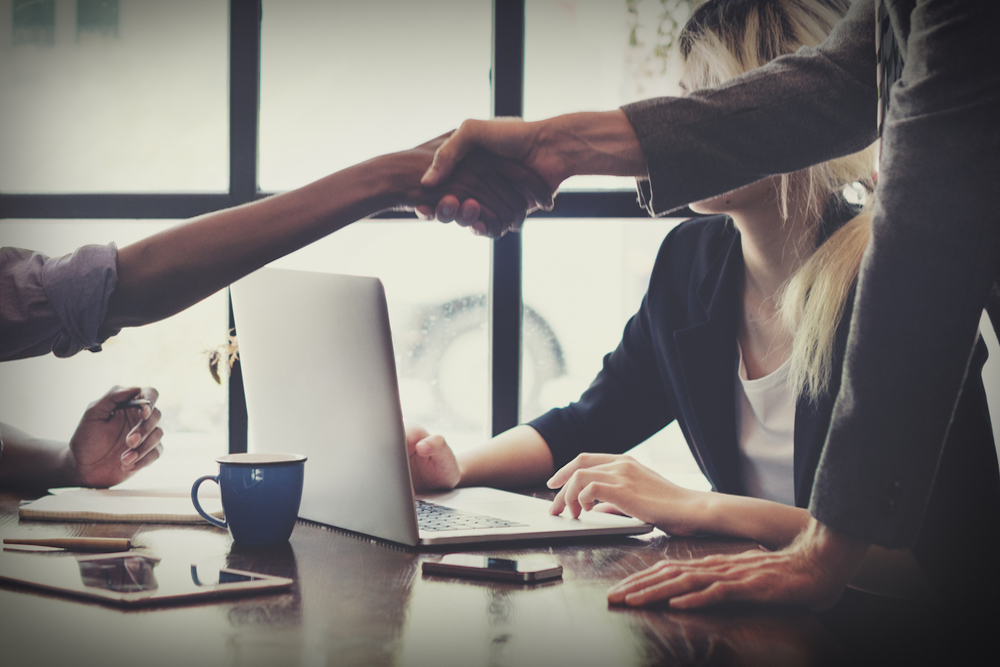 Encinitas Chamber of Commerce recently issued the following announcement.
January Sundowner Mixer
Date and Time
Tuesday Jan 21, 2020
5:30 PM - 7:30 PM PST
Location
The Grauer School
(Click on the address for directions)
1500 S. El Camino RealEncinitasCA92024
Fees/Admission
Guests are invited to join us for FREE for one Sundowner before paying $20 per Sundowner or joining the Chamber.
Website
REGISTER FOR SUNDOWNER
Contact Information
Questions about membership or the Sundowner? Phone: 760-753-6041
Send Email
TODO
Description
Join the Encinitas Chamber of Commerce and The Grauer School for our January Sundowner.
Attending a Sundowner is a great way to get to know us and the value of being part of our Chamber family. So come enjoy the good company of our members and guests while noshing on light hors d'oeuvres and adult refreshments.
Food generously provided by our Co-Host: Chick-fil-A.
Remember to enter the drawing! We have a cash bar and an Opportunity Drawing* at every event, so do bring cash and business cards!
Space is limited, please RSVP by registering.
Invite a friend or colleague to register! Members attend for free. Guests may attend free the first time.
*Contribute a prize for the Opportunity Drawing and we'll include your logo in all promotional emails for that month's Sundowner. Just send an email to marketing@encinitaschamber.com with your logo (.jpg or.png) and mention the prize you're donating. We'll also give you a shout out at the event and even more recognition in the post-event email.
About this Event: Every 3rd Tuesday from 5:30 pm to 7:30 pm we meet at a local business to network, connect, make new friends and catch up with old friends. Sundowners are a great way to meet local business owners, share ideas and grow your business. Unlike most networking events, ours is completely FREE for members.
Original source: https://local.encinitaschamber.com/events/details/january-sundowner-mixer-8764