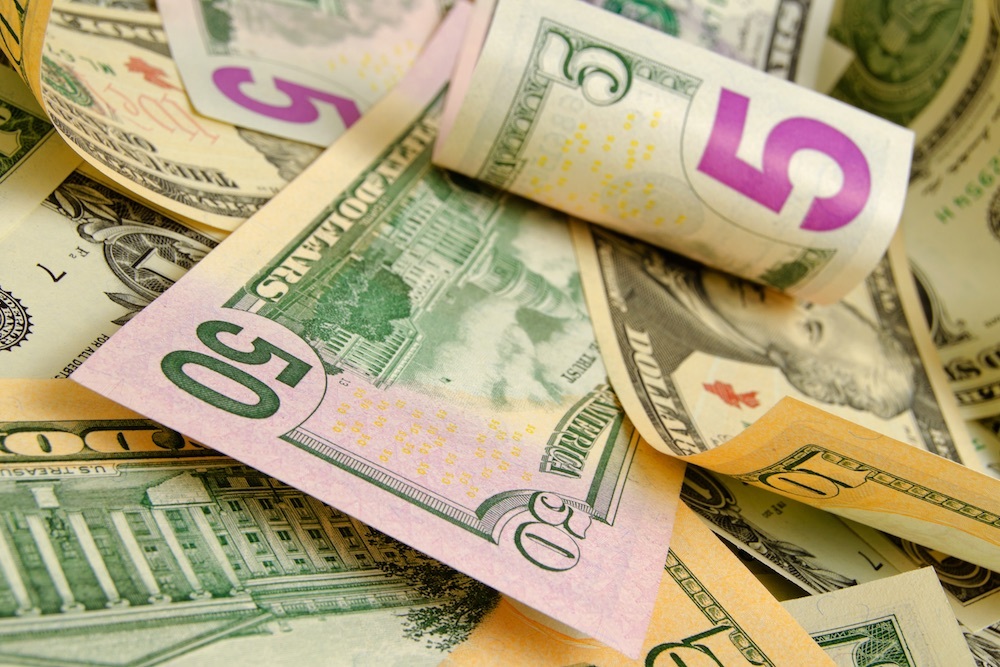 Los Angeles County ranks second in trade with $48.16 billion in exports in 2017, according to the International Trade Administration (ITA).
The ITA promotes trade and investments in the United States through data aggregation and studies on global markets and specific U.S. regions. The agency utilizes its research to negotiate on behalf of U.S. industries and is also responsible for enforcing compliance with trade agreements.
The ITA includes Los Angeles County in the Los Angeles-Long Beach-Anaheim metro area, which includes counties from California.
The following is the ranking of the top exporting counties in the largest trade metros across the U.S.
Houston-The Woodlands-Sugar Land, TX
Los Angeles-Long Beach-Anaheim, CA
New York-Newark-Jersey City, NY-NJ-PA
Seattle-Tacoma-Bellevue, WA
Miami-Fort Lauderdale-West Palm Beach, FL
Seattle-Tacoma-Bellevue, WA
Detroit-Warren-Dearborn, MI
Chicago-Naperville-Elgin, IL-IN-WI
San Jose-Sunnyvale-Santa Clara, CA
San Francisco-Oakland-Hayward, CA
Dallas-Fort Worth-Arlington, TX
Los Angeles-Long Beach-Anaheim, CA
Cincinnati-Middletown, OH-KY-IN
Detroit-Warren-Dearborn, MI
Phoenix-Mesa-Scottsdale, AZ
Portland-Vancouver-Hillsboro, OR-WA
Greenville-Anderson-Mauldin, SC
Atlanta-Sandy Springs-Roswell, GA
Boston-Cambridge-Newton, MA-NH
Hartford-West Hartford-East Hartford, CT