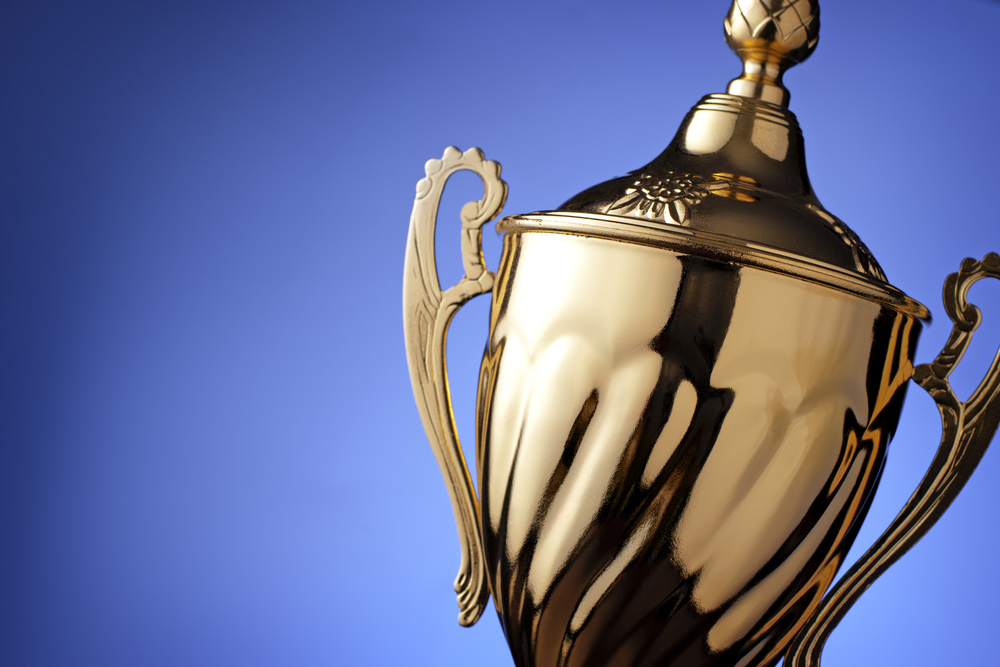 The Southern California Association of Governments (SCAG) is being honored by the American Planning Association (APA) with the 2019 Silver National Planning Achievement Award for Public Outreach for its Go Human project that encourages people to walk and bike in their community.
The SCAG's Go Human project consisted of "pop-up" demonstration events that were held in 10 Southern California communities last year. The events were designed to help raise awareness of traffic safety and promote the idea of biking and walking throughout the community. The demonstrations encouraged residents to "reimagine" their city's streets and allowed them to realistically experience what the changes in their community would be like while also getting residents' feedback, according to the APA.
The APA honored a total of 25 individuals, planning departments, government agencies and private firms for their work on planning issues with its National Planning Excellence Awards and APA Achievement Awards during its National Planning Conference held in San Francisco today.
"This year's award recipients demonstrate how planning helps create communities that offer access and opportunity for all," 2019 Awards Jury Chair Wendy Shabay said in a press release. "Planning is vital to keep communities thriving and to ensure quality of life for residents."
For more than 50 years, the APA's National Awards Program has honored global recipients whose work establishes "communities of lasting value." The APA, a nonprofit educational organization, includes 42,000 members who work with residents, civic leaders and businesses to create communities that enhance people's lives.