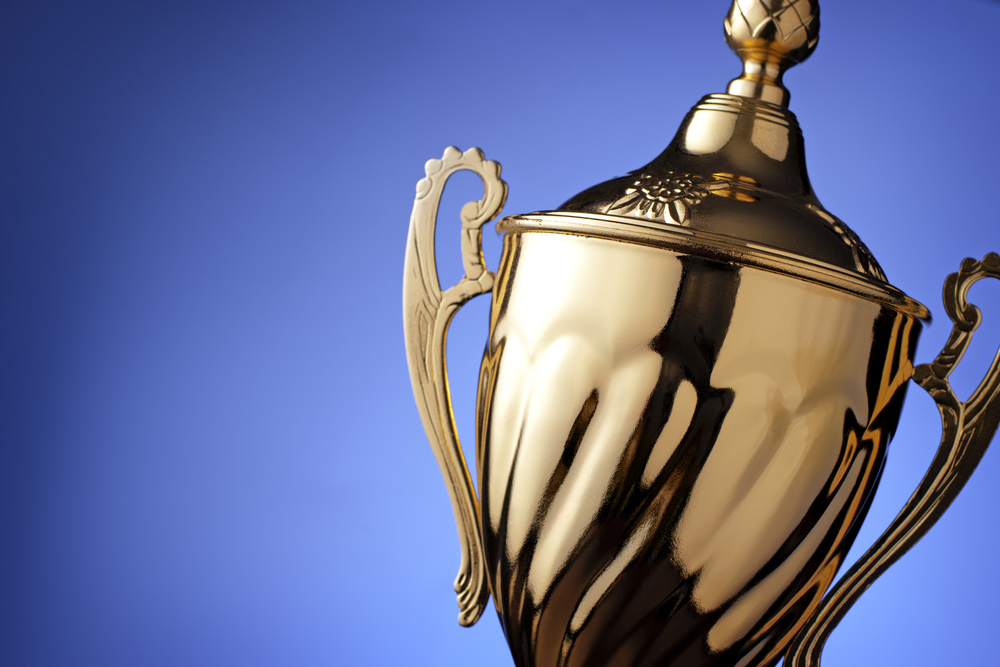 An initiative that addressed National City's conflicting land use regulations, which had mixed residential and industrial properties in the Old Town neighborhood, earned positive attention from the American Planning Association in Chicago.
The APA selected Carolina Martinez, policy director at Environmental Health Coalition, and the Paradise Creek Planning Partnership as recipients of its National Planning Excellence Award, according to a recent press release.
Martinez and the Paradise Creek Partnership garnered the "Advancing Diversity & Social Change in Honor of Paul Davidoff" accolade for their efforts in revitalizing Old Town, which was considered a toxic environment for mainly low-income communities of color, the press release said.
"Thirteen years in the making, the Paradise Creek Partnership is one of the largest and most significant developments in National City that has become a catalyst for neighborhood revitalization," says the APA's profile on the awardees. "With the help of Carolina Martinez and EHC, the Paradise Creek Apartments shows how fiscal policy can achieve environmental justice by extending investments to the most disadvantaged communities. Most important, Paradise Creek demonstrates community-based planning at its best, with residents working together to create the community they want to live in."
The award's namesake was a New York-based planner known for conceptualizing "advocacy planning" with his wife.
The APA's National Awards Program was established more than 50 years ago. This year, it honors individuals and entities which "represent superb work in comprehensive planning, urban design, transportation planning, resilience, public outreach, economic development planning, environmental planning and more."
The two-tiered awards are selected through a juried process. Five recipients were selected to receive the National Planning Excellence Awards, the highest honor, while 20 were named Achievement Award winners for their efforts in areas of specialization within the planning profession.
"This year's award recipients demonstrate how planning helps create communities that offer access and opportunity for all," said Wendy Shabay, AICP, 2019 Awards jury chair. "Planning is vital to keep communities thriving and to ensure quality of life for residents."
All award recipients were to be recognized during APA's National Planning Conference at a special awards luncheon on Monday, April 15 in San Francisco.
Find out more about each of the 2019 award recipients at planning.org/awards/2019.