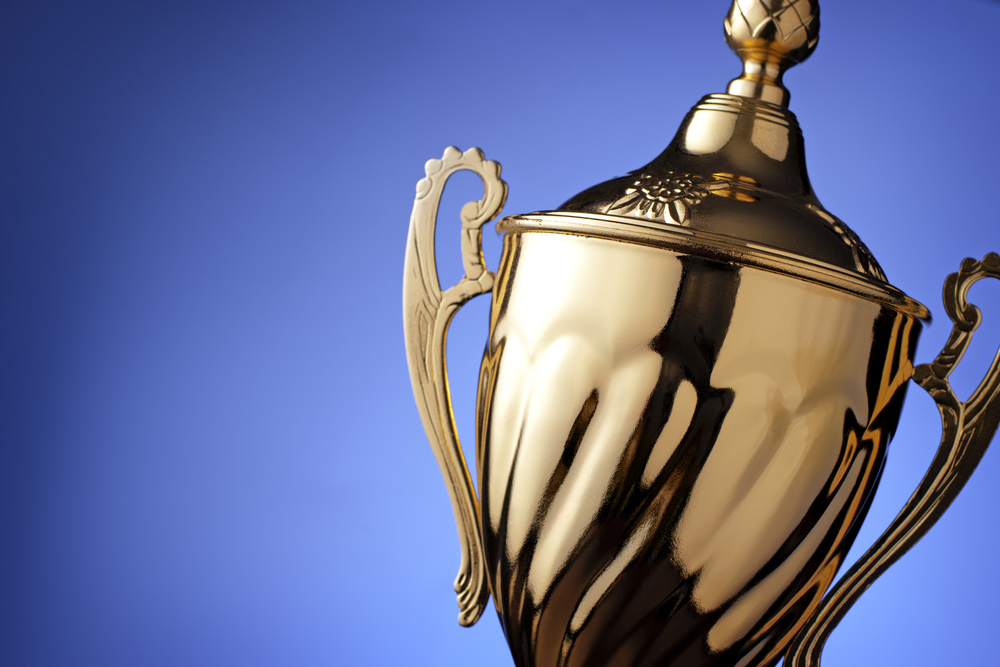 The City of Clovis's efforts to address a lack of sufficient affordable housing have been recognized by the American Planning Association, according to a recent press release.
Clovis's Cottage Home Program earned a 2019 National Planning Achievement Award from the APA. It joins the UCLA Luskin Center for Innovation as the two California recipients of the National Planning Achievement Award for a Best Practice — Silver, according to the press release.
Under the Cottage Home Program, housing stock has improved and property values have increased while newly built cottage homes have converted alleys into revitalized pocket neighborhoods.
"In an effort to encourage infill residential development in the Old Town area, the City of Clovis has developed several 'Cottage Home' plans that may be utilized on properties having alley access," a statement on the city's Web page devoted to the program says. "These home plans (of less than 400 square feet of livable space) are intended to orient onto alleys and provide for a unique pedestrian street environment while also revitalizing the alleys and creating more housing in the highly desirable Central Clovis area."
The homes are big enough for an adult with a child still attending school, as well as elderly people requiring care. The program was implemented prior to state regulatory reforms for accessory dwelling units.
Its National Awards Program more than 50 years old, the APA this year honors individuals and entities that "represent superb work in comprehensive planning, urban design, transportation planning, resilience, public outreach, economic development planning, environmental planning and more."
The two-tiered awards are selected through a juried process. Five recipients were selected to receive the National Planning Excellence Awards, the highest honor, while 20 were named Achievement Award winners for their efforts in areas of specialization within the planning profession.
"This year's award recipients demonstrate how planning helps create communities that offer access and opportunity for all," said Wendy Shabay, AICP, 2019 Awards jury chair. "Planning is vital to keep communities thriving and to ensure quality of life for residents."
All award recipients were to be recognized during APA's National Planning Conference at a special awards luncheon on Monday, April 15, in San Francisco.
Find out more about each of the 2019 award recipients at planning.org/awards/2019.