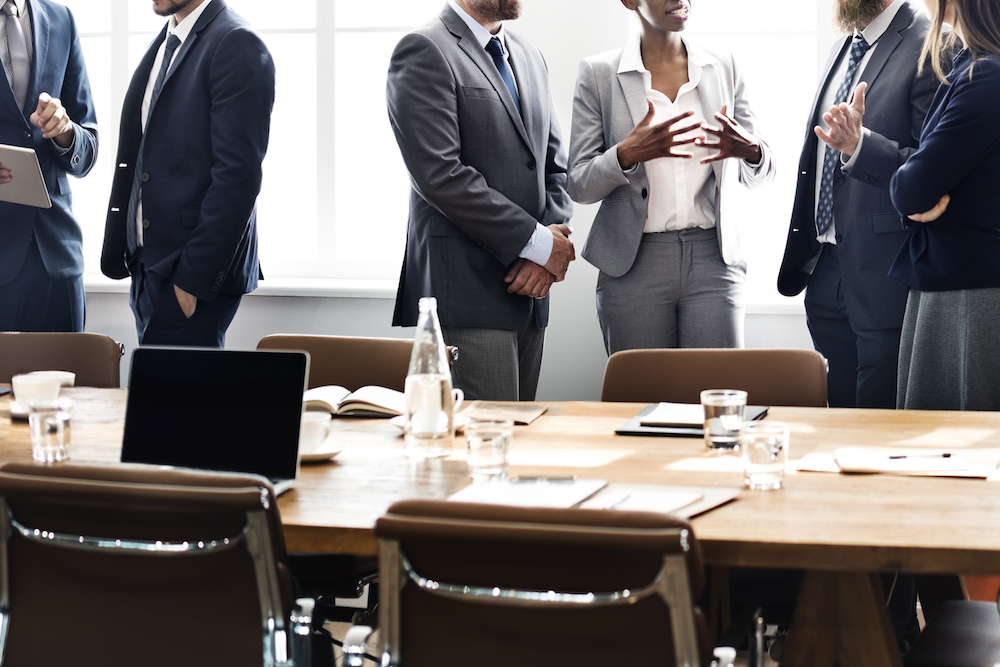 San Marcos Chamber of Commerce recently issued the following announcement.
Name: CSUSM Info Session: Bachelor of Science in Speech-Language Pathology
Date: February 14, 2019
Time: 12:00 PM - 12:50 PM PST
Website:https://www.csusm.edu/slp/programs/bachelors/freeinformationsessions.html
Event Description:
In response to a regional need for individuals trained in the field of speech-language pathology, the B.S. in Speech-Language Pathology program is currently accepting applications for Summer and Fall 2019 admissions. The CSUSM BS SLP program provides foundational coursework necessary for application to a graduate program in SLP, leading to a career in speech-language pathology. The degree is designated as a transfer program for students who have completed their 45 units of general education coursework. This information session is an opportunity for prospective and current students to meet faculty and advisors.
Back to Calendar
Location:
California State University San Marcos, Markstein 201
Date/Time Information:
Thursday, Feb. 14, 2019 12:00 - 12: 50 p.m.
Contact Information:
760-750-4004
Send an Email
Fees/Admission:
none
Original source: https://chamber.sanmarcoschamber.com/events/details/csusm-info-session-bachelor-of-science-in-speech-language-pathology-9768