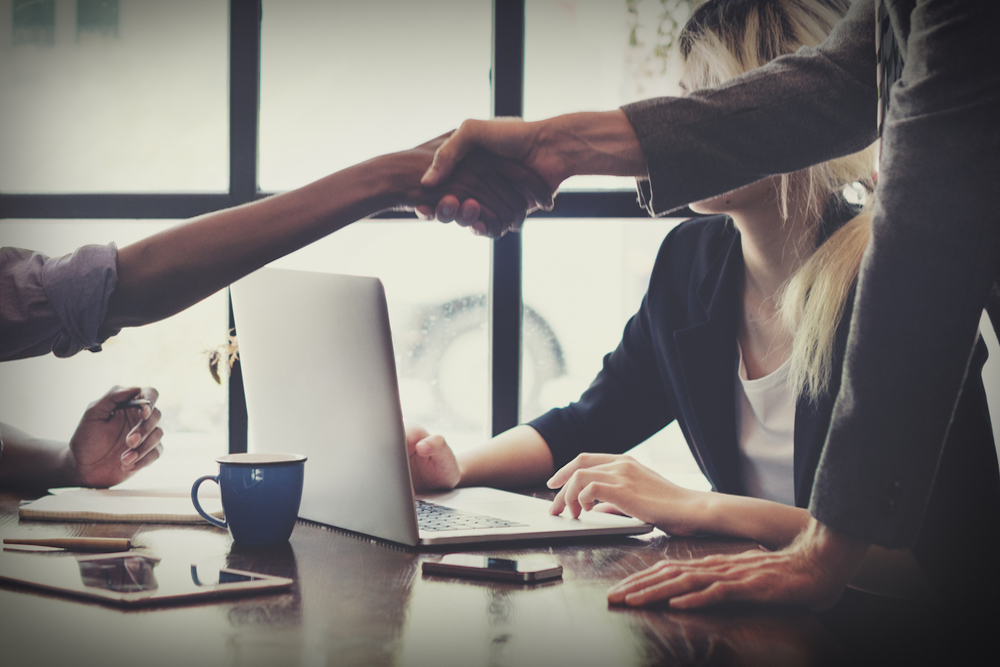 Catalina Island Chamber of Commerce recently issued the following announcement.
Thursday Morning at the Native Plant Nursery in Middle Ranch
January 31, 2019
Volunteering at the James H. Ackerman Native Plant Nursery provides an excellent opportunity to gain access to the interior of Catalina Island and become more familiar with Island ecology and plant species while helping the nursery achieve its goals.Enjoy the tranquil morning in Middle Ranch while working with plants in a casual, social environment. Volunteers receive training in the horticulture and ecology of Catalina's varied flora and tasks are tailored to all ability levels. Volunteers are welcome every Thursday year-round from 7:30am – 12:00pm. Typical projects include seed germination, seed collection, plant propagation, weeding, light construction, and nursery maintenance.
EVENT DETAILS
All Day
Venue Phone
(310) 510-2595 ext. 112
Original source: https://www.catalinachamber.com/event/thursday-morning-at-the-native-plant-nursery-in-middle-ranch-4/