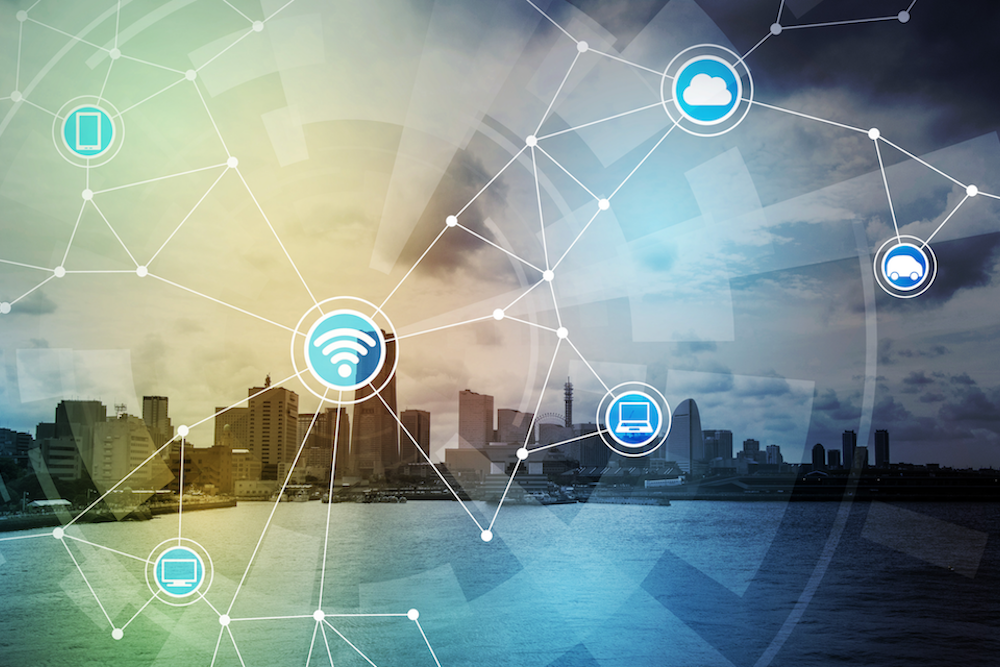 EducationSuperHighway, an organization dedicated to upgrading students' internet access in all of America's classrooms, continues to face implementation-related challenges, but the movement is gaining momentum.
"The biggest challenge is time," Larry Fullmer, network administrator for Chino Valley Unified School District #51, told the California Business Daily.
Since 2012, EducationSuperHighway has been campaigning for all K-12 public schools to have fast, reliable internet access, so that students have constant access to digital learning opportunities throughout the day. The organization believes high-speed internet is no longer a luxury for modern students, but a necessity.
The progress made by EducationSuperHighway has already allowed for some community classrooms -- including those in Fullmer's district -- to maintain peak internet performance throughout the day.
"We successfully implemented better internet connectivity through a county-wide project through our local Educational Technology Consortium," Fullmer said. "Some of the larger districts in my county had the capability of larger internet capacities, but we lacked the funds to pay for more speed. There were many smaller districts that were undeserved, so we decided that asking for a county-wide system was our best option."
By improving the schools' technological infrastructures from the ground up, the collaboration created a cost-effective solution that is optimized for longevity.
"In the end, everybody that participated in the project benefited," Fullmer said. "We made sure that the internet capacity that was built out to each of the schools had future growth planned into it, and we made sure that the internet cost was affordable. In the end we tripled our internet speed for roughly the same overall cost. We also have the capability to grow to 10 times that amount as the demand for internet speeds rise."
Fullmer explained how, working in tandem with the partnership, the bandwidth was increased by using a process similar to the E-Rate program, which helps schools and libraries attain high-speed bandwidth. The E-Rate program uses the Universal Service Administrative Company, under the FCC, to determine eligibility for bandwidth via consortium before applying any applicable discounts.
"We were just approaching it from a larger scale, which required additional input from other sources," Fullmer said.
Central to the success of causes like EducationSuperHighway is attaining the support of local leaders and policymakers. Governors from 49 states committed to the FCC's short-term connectivity goal for schools in 2014, which enabled that digital technology to be accessible and adopted. Their goal: 100 kilobits per second, per student. In large part because of the governors' commitment, the goal became achievable.
Now, the goal is about getting enough bandwidth to students. Currently, only 28 percent of districts on a national level are meeting the goal of 1 megabit per second per student.
"The response has been positive overall," Fullmer said. "With the large amount of internet capacity we now have, many more things can become possible to our community. In other areas around my county, the increase of internet capacity for education has also brought an increase for the local communities. The library districts in my county have also benefited from this project as they are also E-Rate eligible."
For more information on EducationSuperHighway, visit www.educationsuperhighway.org.