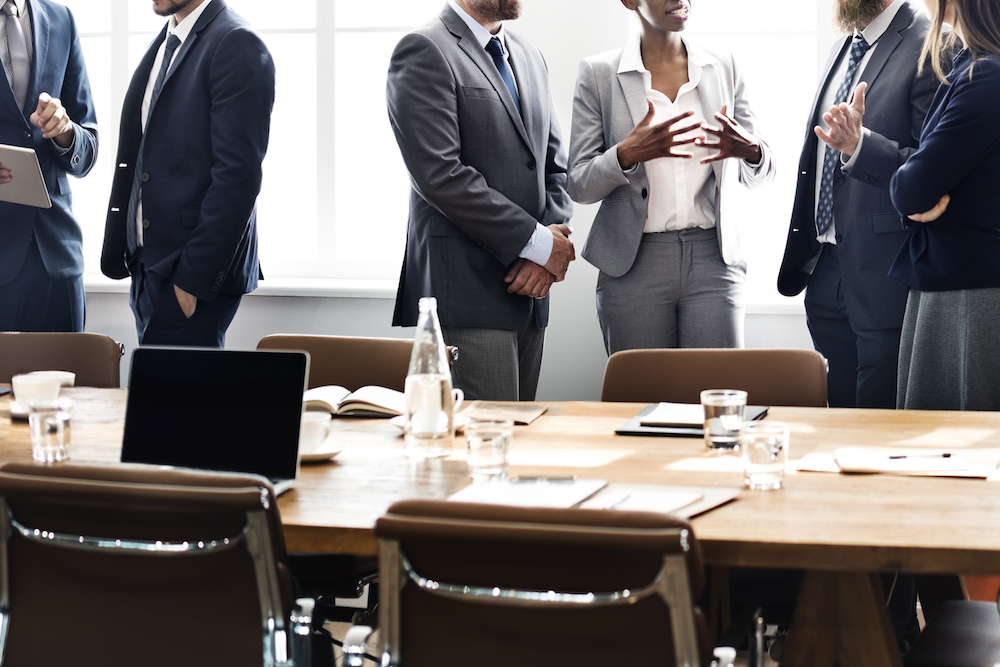 Alpine Chamber of Commerce recently issued the following announcement.
Name: Wednesday Workshop: Content Creation for Advertising - Session 2
Date: January 23, 2019
Time: 5:00 PM - 6:30 PM PST
Register Now
Event Description:
Learn how to find free, online resources for your advertising.
FREE WORKSHOP FOR CHAMBER MEMBERS
Give your business an advantage. Achieve advertising excellence and improve the quality of your marketing materials.
Back to Calendar
Location:
Alpine Library - 1752 Alpine Blvd
Contact Information:
Alex Ward
Send an Email
Original source: http://www.alpinechamber.com/events/details/wednesday-workshop-content-creation-for-advertising-session-2-372