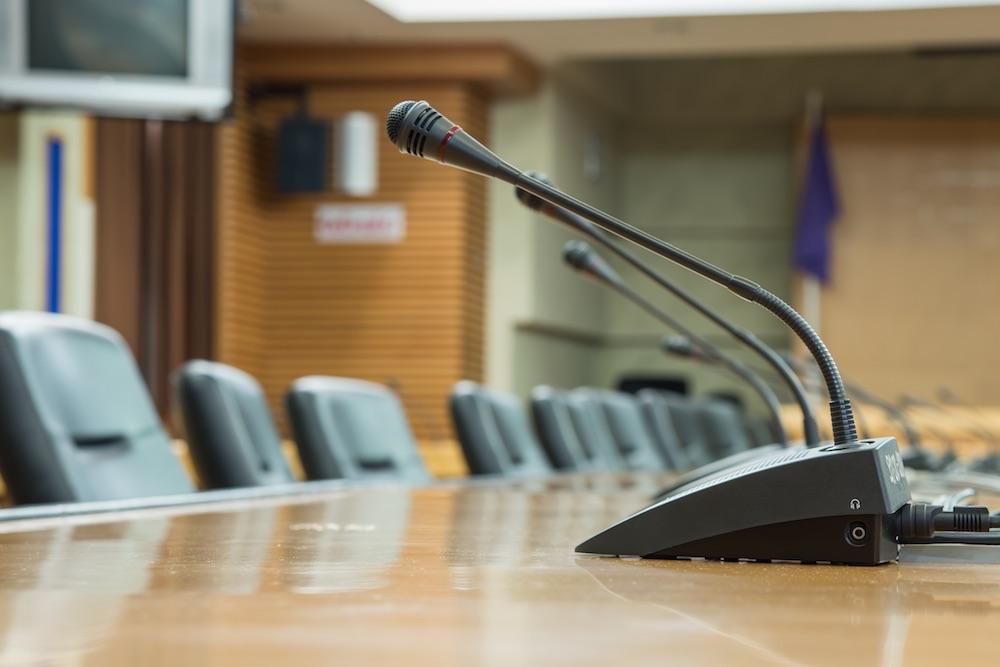 Carmel Valley Chamber of Commerce recently issued the following announcement.
Name: Think & Drink Marketing Meeting
Date: January 10, 2019
Time: 6:00 PM - 7:30 PM PST
Event Description:
Join us in a Think and Drink Marketing Meeting where working together makes our community better. Bring your ideas, concepts and collaborative spirit to share.
Dress warm!
Back to Calendar
Location:
13766 Center Street
Carmel Valley Chophouse
Date/Time Information:
Thursday, January 10, 2019
Contact Information:
Send an Email
Fees/Admission:
Drinks and food will be available to purchase.
Original source: http://www.carmelvalleychamber.com/events/details/think-drink-marketing-meeting-3649