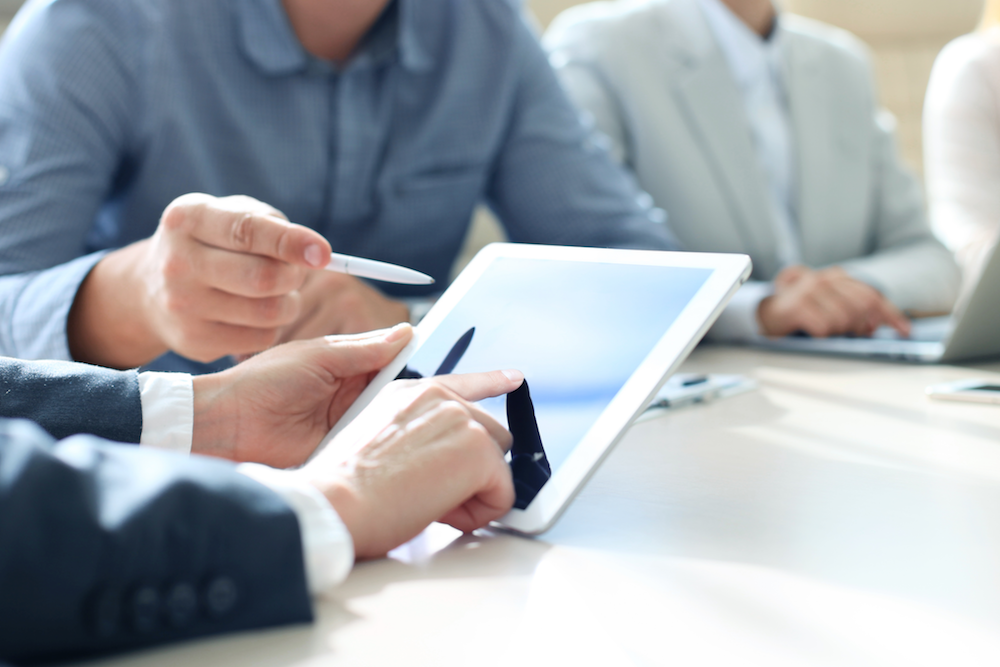 San Marcos Chamber of Commerce recently issued the following announcement.
Name: LUNCH MOB - Chamber Connection Event
Date: January 8, 2019
Time: 11:30 AM- 1:00 PM PST
Website:www.sanmarcoschamber.com
Register Now
Event Description:
Join the LUNCH MOB!
Build the relationships key to your business success at lunch mob, where you'll eat lunch and connect with other local businesses.
Everyone eats lunch, so you may as well connect with others in the meanwhile. This casual event fits perfectly in many schedules since it's only an hour and a half. and tons of fun while supporting fellow Chamber members.
We'll meet at Slater's 50/50
We promise the food is delicious and plentiful.
We hope to see you there!
Back to Calendar
Location:
Slater's 50/50
110 Knoll Road
San Marcos, CA 92069
View a Map
Date/Time Information:
Tuesday, January 8
11:30 AM - 1:00 PM
Contact Information:
San Marcos Chamber of Commerce
Send an Email
Fees/Admission:
Chamber Member only event.
No charge for attending, just pay for your own lunch.
Original source: https://chamber.sanmarcoschamber.com/events/details/lunch-mob-chamber-connection-event-9745