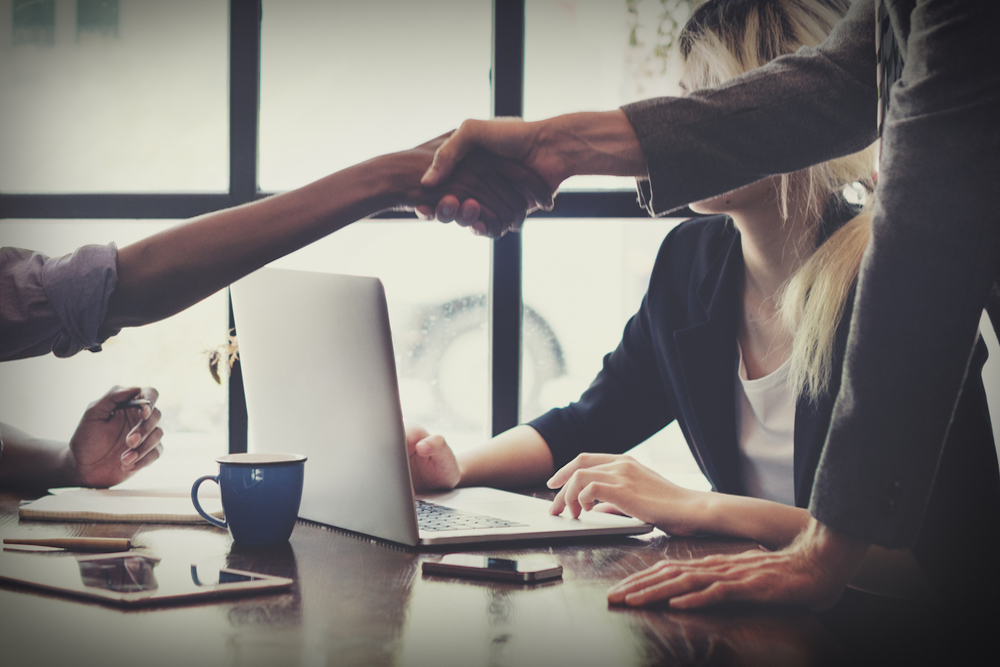 Claremont Chamber of Commerce recently issued the following announcement.
Name: What's Your Story? Grant Application Seminar
Date: September 19, 2018
Time: 10:30 AM - 11:30 AM PDT
Website: http://www.claremontfoundation.org
Event Description:
Every great organization has a story. This is a big topic in business today. The field that promotes this idea is known as Storynomics. Vince Turner will speak and take questions about the ways non-profits can approach the grant application process.
Vince has served as both an agency executive director and as a financial investigator. He will provide you an informative and enjoyable experience.
Back to Calendar
Location:
Claremont Community Foundation
Boardroom
205 Yale Ave.
Claremont, CA 91711
Inside the Chamber of Commerce building
View a Map
Date/Time Information:
Wednesday, September 19, 2018
10:30am-11:30am
Contact Information:
909-398-1060
Send an Email
Fees/Admission:
Free Admission
Original source: http://business.claremontchamber.org/events/details/what-s-your-story-20184