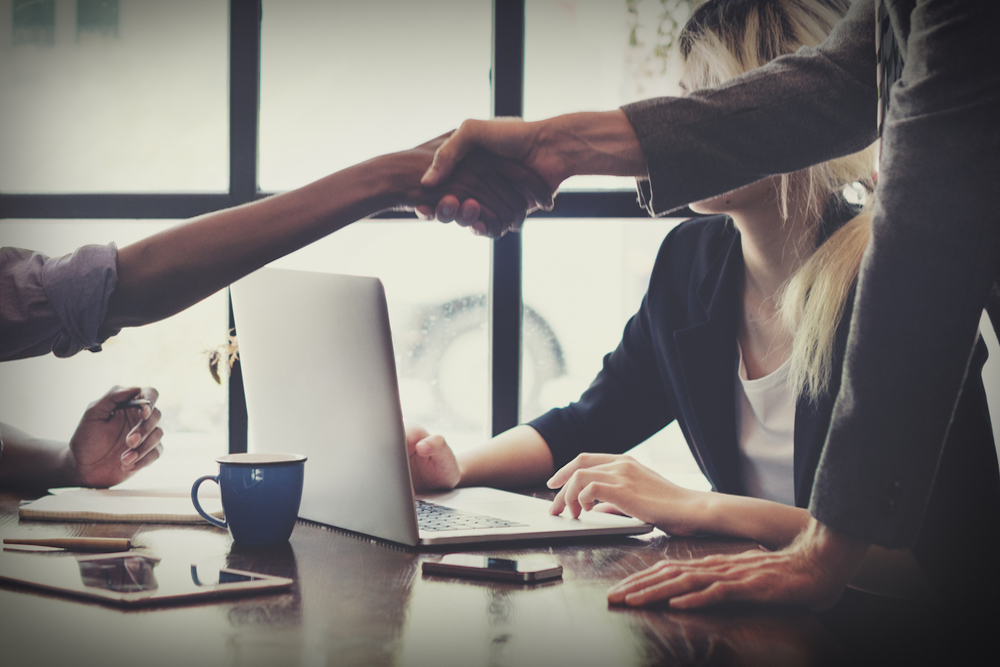 Valley Center Chamber of Commerce issued the following announcement.
Name: VC Chamber Sundowner Hosted by: Air Craft Heating & Air Cond / Edward Jones
Date: August 16, 2018
Time: 5:30 PM - 7:00 PM PDT
Website: http://vcchamber.com
Register Now
Event Description:
Monthly Networking Event!
Hosts: Air Craft Heating & Air Conditioning, Inc with Edward Jones, Faith Much
Back to Calendar
Location:
28477 Lizard Rocks Rd.
Valley Center
View a Map
Date/Time Information:
Held on the 3rd Thursday of each month.
5:30 - 7 PM
Contact Information:
Send an Email
Fees/Admission:
$10/person
Members Bring a Prize and tell us all about you!
Original source: http://www.vcchamber.com/events/details/vc-chamber-sundowner-hosted-by-air-craft-heating-air-cond-edward-jones-1298