California Manufacturers & Technology Association
Recent News About California Manufacturers & Technology Association View More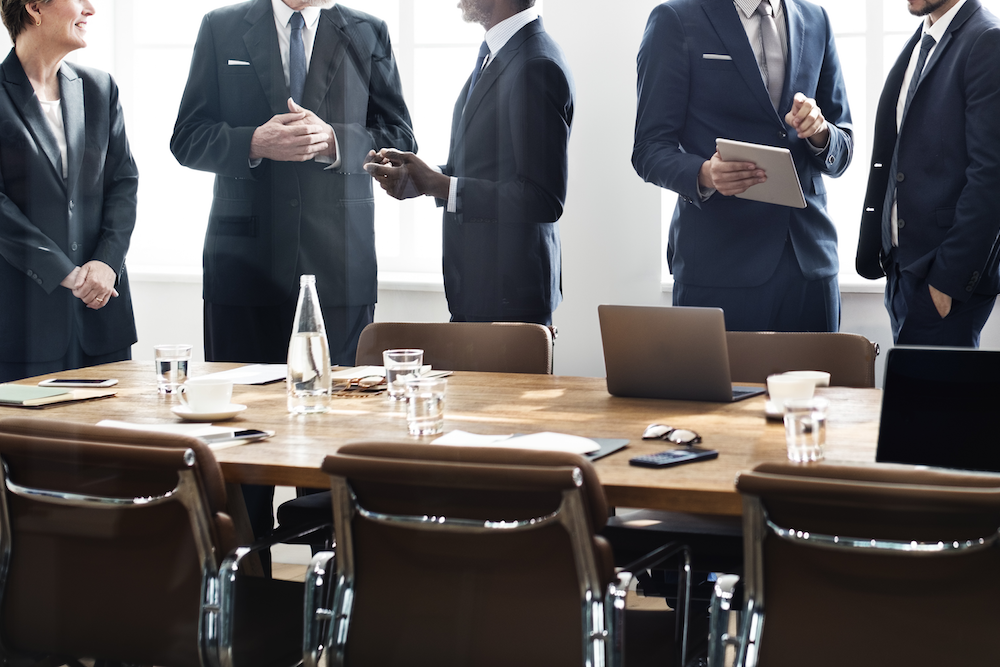 New Proposition 65 warning regulations finalized in 2016 will officially take effect on August 30th.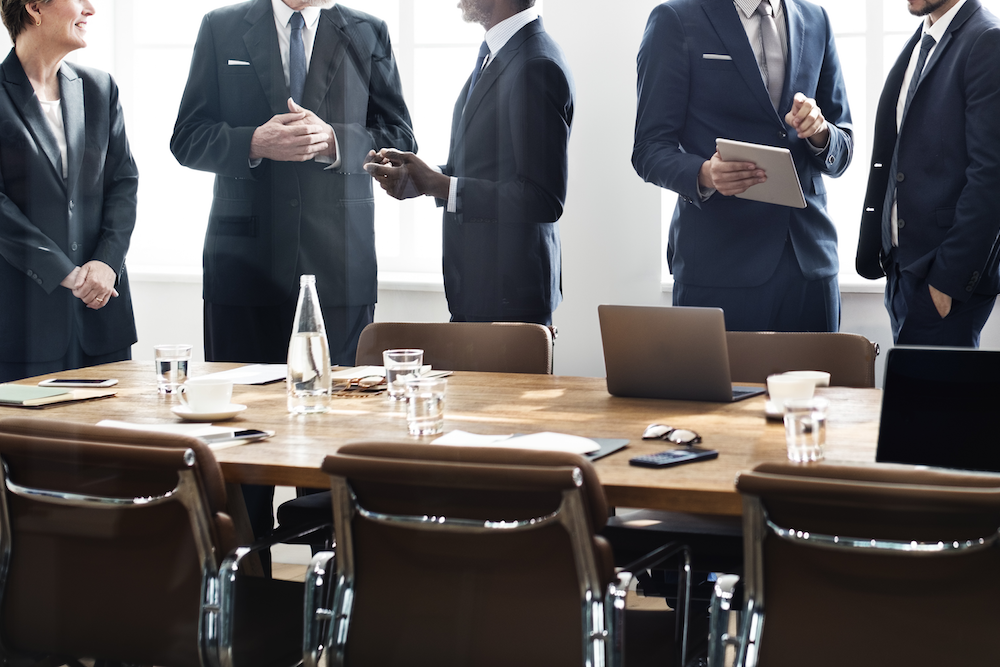 As you may recall, last year CMTA took the lead in weighing in with concerns to the Ocean Protection Council's (OPC) California Ocean Litter Strategy.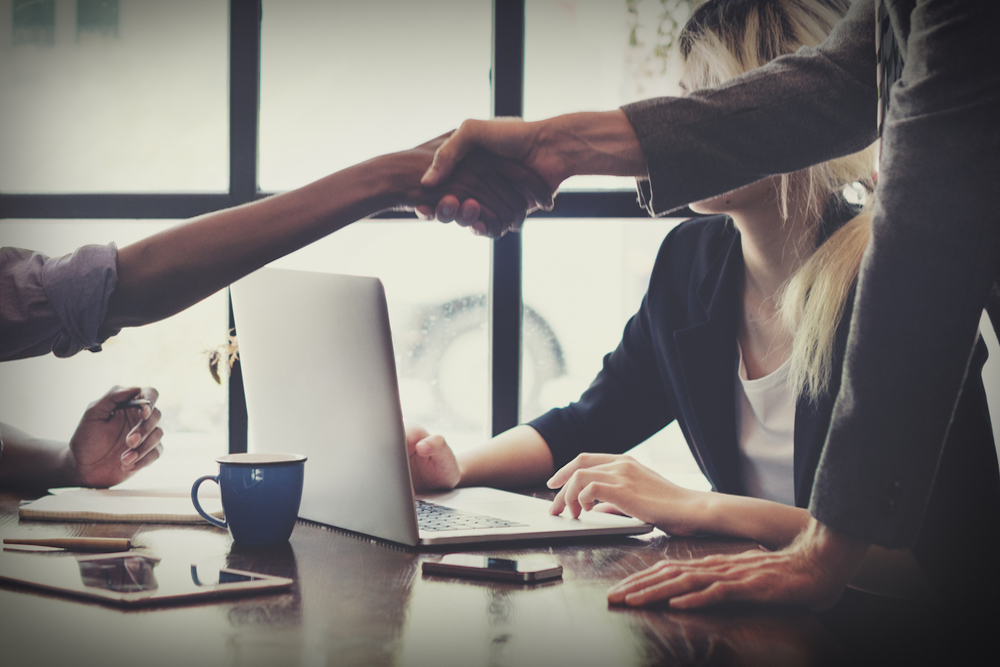 After a restful week off, the legislature is poised to start hearing new bills in April.
California Manufacturers & Technology Association Upcoming Events View More
No Events